Back to Listing
LeMieux Merino+ Sensitive Skin Euro Jump Square
£62.50
£62.50
From
£59.38
(Save up to 5%)
Express Delivery Available
✕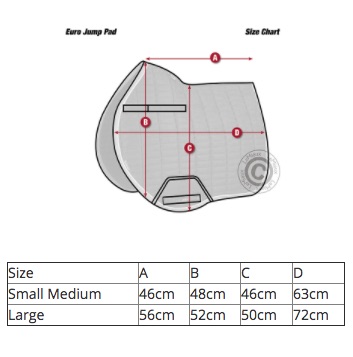 LeMieux Merino+ Sensitive Skin Euro Jump Square is for the sensitive horse. The classic Lemieux cut lined with super soft Bamboo fabric and finished with a luxurious Merino+ trim on the outside edge. Ideal for thin skinned and sensitive horses or those tricky times of year when coats are changing.
The Merino+ trim eliviates any posability of friction on the outter edge when under saddle with 30mm width of soft luxury wool.
Bamboo is the ultimate pad lining in all conditions with its light weight, exceptionally soft feel. Its breathability and wicling properties are unrivaled along with the abaility to disperse heat & odour.
Available: Navy/Black wool, White/Natural wool & Black/Black wool
Full size only